Classic children photo session
January 2017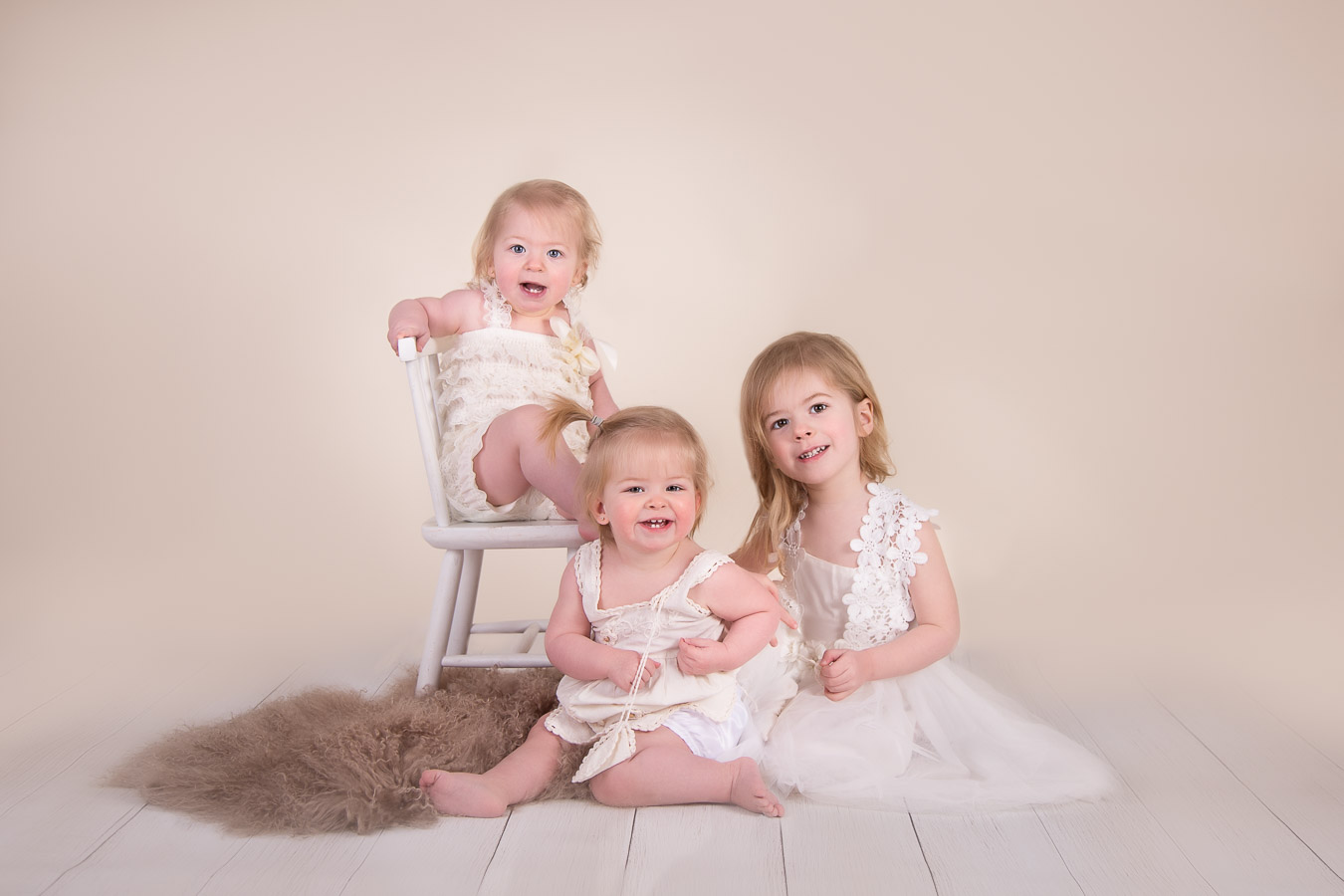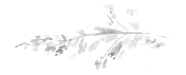 Classic Children Photo session | Halifax Family Photographer
Classic Photo session
First of all as a photographer I find myself always looking for new and fresh ideas for a session. Everywhere I go I look for inspiration. While I have an incredible amount of ideas I would like to try out, I do always recommend to my clients to get a classic photo session for their family photo session. While its definitely fun to create elaborate and special set ups, classic images will always stay, well classic.
What is a classic session? As a Halifax Family Photographer I like to provide you with privet consultations on best clothes to wear and how to achieve a perfect family image. However here are few things you might like to know. Go for simple colors, less patterns and stay away from clothes with logos. While you absolutely do not have to match, try to see what looks best. Internet is filled with outfit ideas for photo sessions of all types. In addition,  to help you I also provide wardrobe for children that you can look through and select outfits for a session. I go for simple posing and focus on connection. Result is a timeless images that will always work with decor in your house and will never go out of style.
Halifax Family Photographer
KseniaP.Photography is located in Porters lake,NS. Serving HRM area, including Dartmouth, Halifax, Sackville, Bedford and Eastern shore. I pride myself on being Halifax Family Photographer and will provide you with a 100% satisfaction guarantee session.
I offer on location or in studio family sessions, as well as travelling all across Nova Scotia province.
Beautiful girl,you can do 

amazing things

.