Cake smash for Anne/ Halifax Cake smash photographer
Fall 2017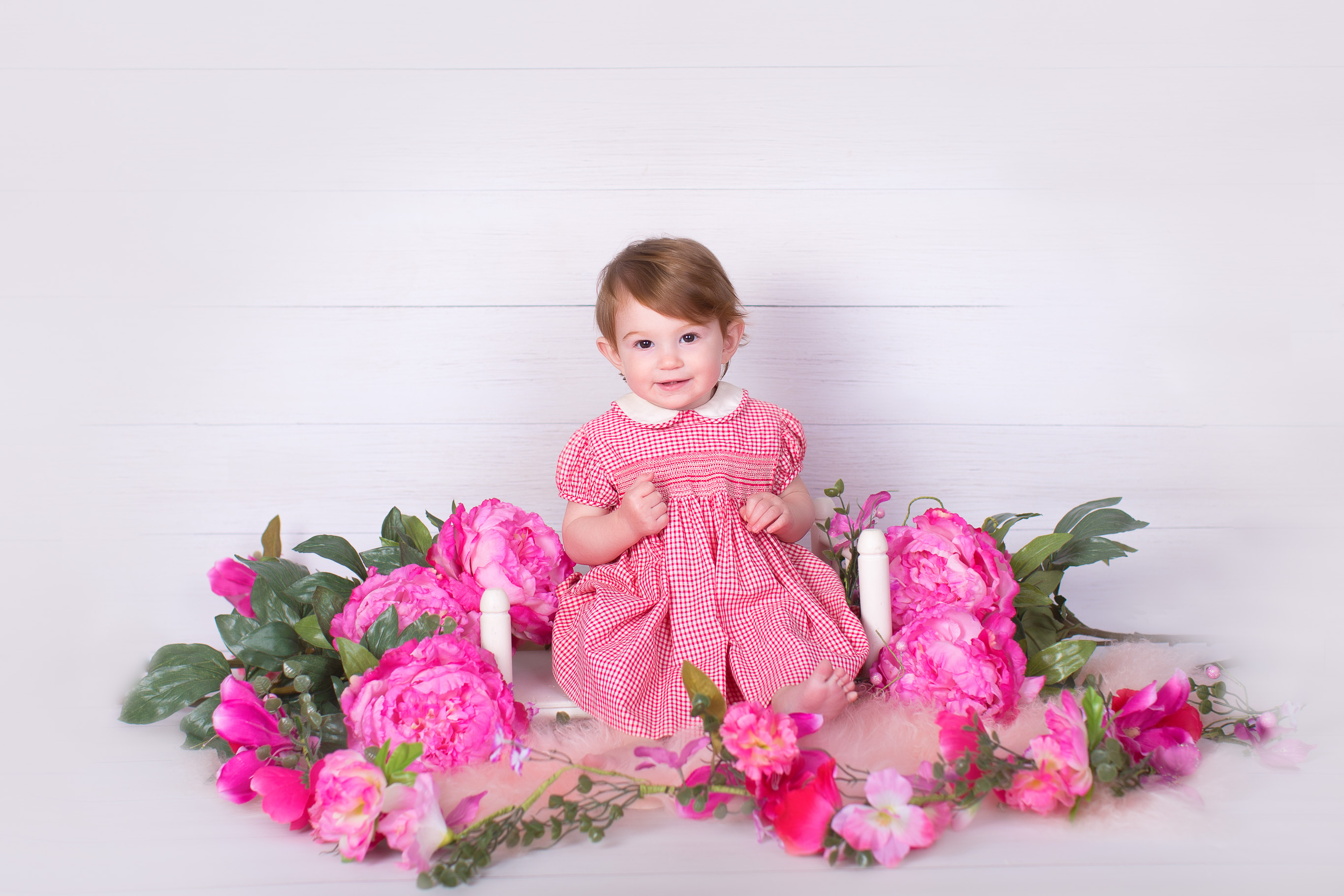 Cake smash for Anne.
Cake smash sessions.
KseniaP.Photography offers custom cake smash session or first birthday sessions if you are not a fan of your baby eating a cake. While I think that every birthday is special, you cannot argue that first birthday is extra special and what is better way to celebrate it than with the party and a custom cake smash session. I will be writing more in future posts about great alternatives to a cake smash,stay tuned!
My cake smash sessions available in 2 different set ups. Traditional set up is done with seamless paper (usually a solid color), balloons, pompoms, streamers and banners. I ask you to choose 2-3 colors or send me an image of choose outfit so I can match the set up. But I also offer custom sessions with hand crafted themed set up. It can be anything you want. Got a favorite story or maybe your child goes by a nick name, maybe you have a themed nursery and want to add to decor? I can do a set up for you. We will discus a desired set up and I also offer a neutral set up as a bonus to your custom one.
Cake smash for Anne.
I first met Anne when she was a newborn for her session and time fly by way too fast and she was turning 1 year old. I wanted to try Woodland theme for a while and after Anne's mom mentioned she isn not too into "princess" set ups, I knew she would love this natural, dreamy and fun scene. I hand painted a backdrop and some of the animals, toad stool and green pompoms finished the set up nicely. We started session with simple white set up with pink flowers and then moved to a custom set. I would say Anne loved both! She also adored her cake smash part and a bath as well.
Keep shining, beautiful one. The world needs your

LIGHT

.